Be in compliance with the new E.U. regulation n°1169/2011 (INCO)
The E.U. regulation n°1169/2011, commonly referred to as INCO (Information to Consumers), was put in place. The regulation, effective for manufacturers, retailers and food services has already led to significant changes in what consumers know about the food they buy.
The objective of the regulation is to ensure a high level of consumer protection, to simplify and modernize legislation, and to harmonize the national legislation currently in force. This regulation goes beyond labeling.
One of the major changes appoints the scope of the new INCO regulation. The regulation applies to all foods intended for the final consumer, including, for the first time, foods delivered by food services – caterers, restaurants, cafés, and delicatessens. Unpacked food must provide, full mandatory information from the basic raw materials right through the food chain, so final businesses can provide sufficient information on the food they sell.
The second major change involves nutrition and health claims. Registered by the 1924/2006/EC regulation, some claims have been reinforced by the new INCO regulation. They require more accurate measurements, proofs and the display of total nutrients content in the finished product.
As the regulatory volume increases considerably, food industries, food service providers and retailers must manage and efficiently follow data and documentation attached to products all along the lifecycle, from R&D to the shelves through production, marketing, quality etc.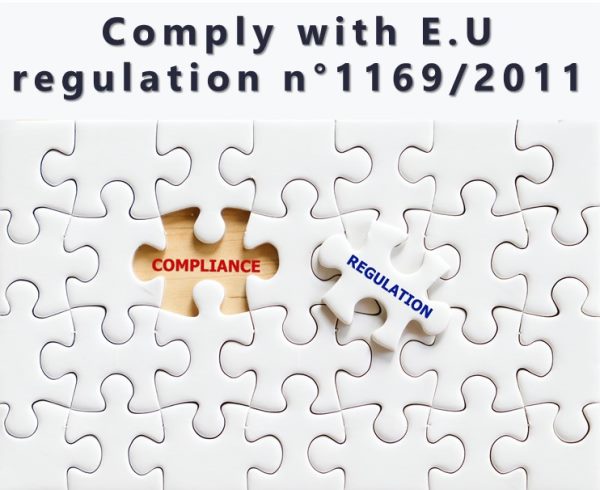 Download the white paper!