Artenay Bars is the leading French manufacturer of cereal bars and muesli in the private label market. The company has an advanced and reliable technology that enables them to offer stable product quality.
Artenay Bars is IFS/BRC certified regarding its quality process including manufacturing, packaging and trading.
Download this interview to discover:
Artenay Cereals finds an ideal solution in Lascom CPG
The benefits the solution quickly brought
This repository is an ideal tool to exchange information with our clients and suppliers.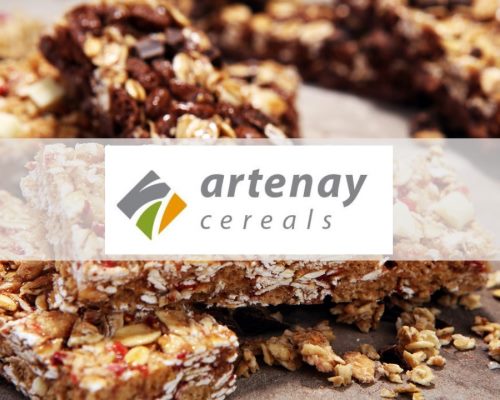 Download the customer story!