Cosmetic product development:
Secure and Synchronize Packaging Development
Packaging development faces several issues due to the amount of data needed, access to product and project data from design partners or tracking the history of an artwork from its creation to the present time.
"I have difficulties finding the right information when I need it."
"We began to sell abroad and are now overwhelmed by legislations."
"We have too much back and forth with artwork designers."
"Many people are involved, and I can't synchronize all of them."
If you recognize yourself in these statements, you should consider a PLM solution. Plus, it will help you to gain time, as you will be able to collaborate on graphics safely.
Read our solution brief to know how our PLM software can help you!
What to expect:
Easing packaging specification development
Shorten labeling regulatory compliance
Optimize Artwork development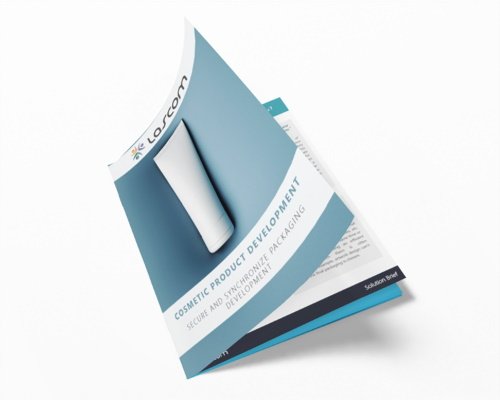 Download the solution brief!