Video Testimonial – Petsource by Scoular share their PLM experience
Scoular is a 127-year-old agri-business company based in Omaha, Nebraska. With the mission to redefine what start-to-finish looks like in pet food ingredient manufacturing, in 2019 Scoular created Petsource by Scoular, an indirect, wholly owned subsidiary, dedicated to the recipe development, meat processing, freeze-drying and packaging of high-protein ingredients for pet food manufacturers.
To lay the foundations for success, Scoular began the construction of a $50 million manufacturing plant and developed a strategic IT roadmap, in which Aptean plays a key role. Focused on customer satisfaction, Petsource's management quickly identified that a PLM solution was necessary to sustainably develop the business.
Aptean PLM Lascom Edition went live on July 26th for Petsource by Scoular. Petsource's Senior Research & Innovation Scientist Amy Tesinsky answers our questions and provides her feedback on their new PLM solution: Aptean Food and Beverage PLM Lascom Edition
Agenda
Context and companies' presentations
Project genesis and definition
Supplier and solution selection
Project implementation and delivery
Operational feedback and improvements
"It has been wonderful to have Aptean Food and Beverage PLM Lascom Edition to integrate and track the raw materials, the projects, the products, the customers and so on in one place, from the beginning to the end of our design chain."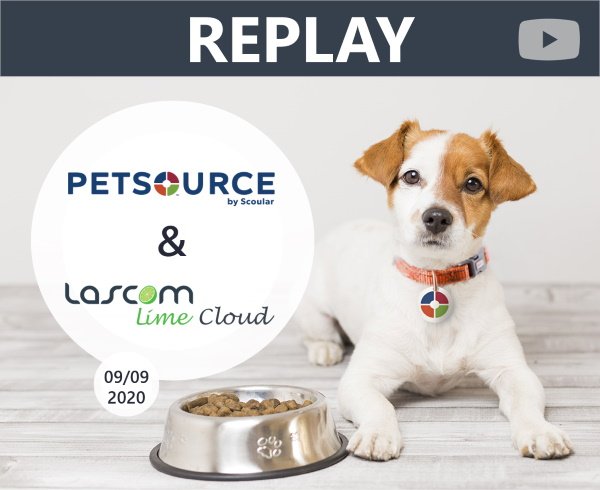 Watch the replay!