Cosmetic product development:
From Specification Management To Information Continuity
You probably work with a lot of data, in various formats and manually write them in your database. But what happens when you are asked to develop a range of products from one you created two years ago, or when your main supplier unexpectedly replaced half of their catalog. Emails and Excel sheets saved in a cloud everyone can access and modify aren't efficient to manage specifications.
If you have ever heard or say yourself:
" I have to chase and compile data before I can actually work."
" We have too many validation protocols and it slows us down."
" Once information is captured, I can not modify it or reuse it for new projects."
Read now our solution brief to know how our PLM software can help you!
What to expect:
Consolidate Data
Talk clearly to internal teams and suppliers
Secure critical tasks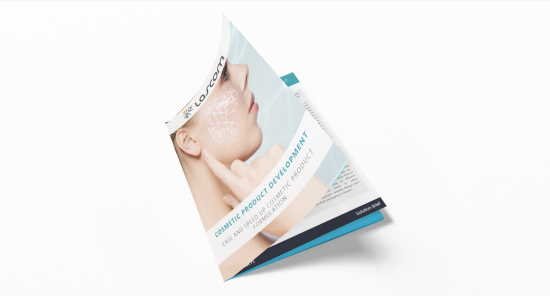 Download the solution brief!