Cosmetic product development:
Ease and speed up formulation
With trends and consumers' needs changing frequently, cosmetics manufacturers must follow, and create suitable products, and have to adapt to changing standards and regulations. Thus, innovation is crucial.
Innovation processes involve obtaining trend information, brainstorming ideas, formulating new cosmetics product concepts, and creating prototypes. R&D teams deal with a lot of other stakeholders (internal and external) and need to access the right information (approved raw materials or samples, previous recipes, and so on) at the right time.
"I need to keep up with market trends."
"Legislation keeps evolving. How can I comply with that?"
"Too many people are involved. We have difficulties collaborating."
"I feel like wasting my time on proof-checking and validations."
If you recognize yourself in these statements, download our solution brief to know how our PLM software can help you!
What awaits you:
Guarantee accuracy of data
Formulate accordingly to the briefs
Collaborate efficiently
Preparing the manufacturing stage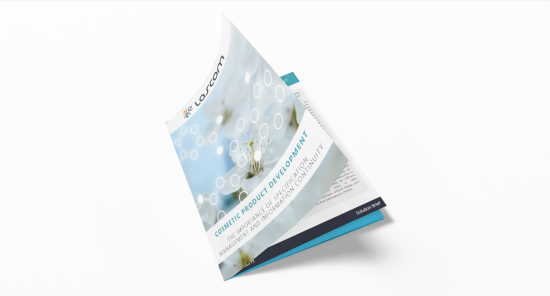 Download the solution brief!