Choosing the Best PLM Software – A Buyer's Guide
Realizing your design chain needs to be optimized is a first step. Scanning the market for software solutions is the right choice. However, the plethora of software categories can quickly become confusing, becoming even worse if you did not define your needs accurately enough.
Now that you identified Product Lifecycle Management technology as the answer to your New Product Development (N.P.D.) issues, you must now select the best PLM solution provider. This also can be intimidating considering the wide functional scope of PLM solutions and the substantial changes it implies.
This document was written for anyone ambitioning, planning or starting a Product Lifecycle Management (PLM) project. Although we, Aptean, address the food & beverage and cosmetics & personal care industries, this handbook should come in handy to you whatever your activity, size, operational challenges, etc. are.
Summary :
Here is a breakdown of the different situations we discuss in the document:
The R&D Director identifies a problem and challenges it with his team.
The R&D Director sets a meeting with other Business Units Directors to share his concerns
The PLM "task force" assists a first series of demonstrations
The Task Force iterates with the shortlisted provider(s) to refine the proposal(s)
For each step, you will find a staged discussion between key personas, a checklist to review before moving on and clarifications on core PLM concepts.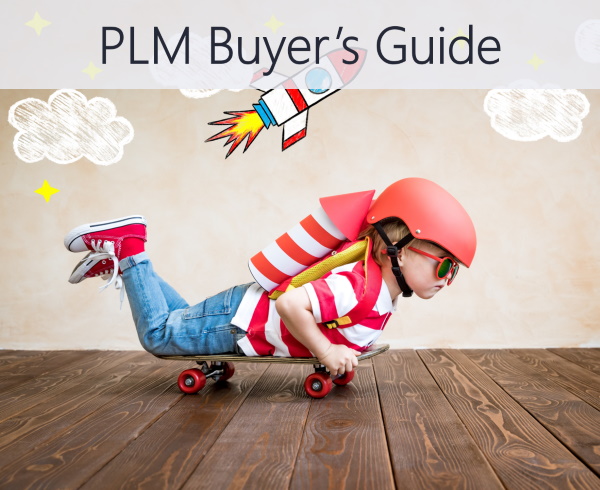 Download your guide!