Bolthouse Farms chooses Lascom's PLM
Bolthouse Farms is North America's market share leader in growing and distributing fresh-cut carrots and offers 'all things carrot', including fresh and frozen whole carrots, carrot sticks and chips, carrot chilled juices and smoothies, and pre-cut and pre-peeled baby carrots for both retail and food service customers. Known for high-quality consumer brands and innovative products, Bolthouse also produces and sells super-premium fruit juices, smoothies, protein shakes and café beverages in addition to a line of premium yogurt dressings and oil vinaigrettes.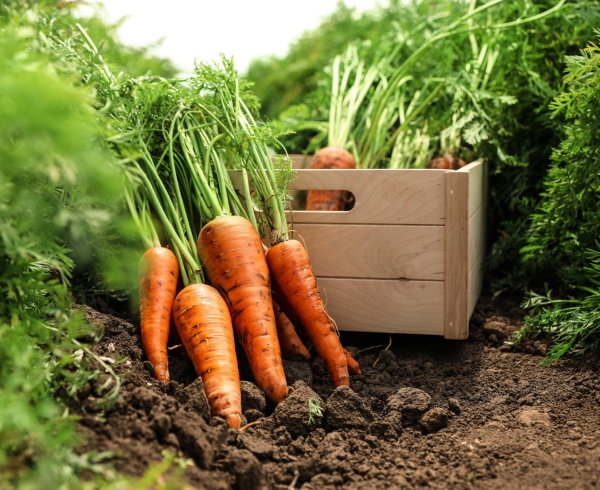 Download the customer story !