Agri-food compliance: a global phenomenon. How can we adapt to it?
Whether it be in Europe with INCO regulations 1169/2011 or in the United States with the Food Safety Modernization Act (FSMA), there is a will and an international mobilization to strengthen and improve labeling of products for consumers.
Facing increasingly demanding regulations and consumer standards, companies must be able to effectively manage and track all data related to their products during their life cycle. Moreover, to remain competitive, the issue of internationalization is essential, especially in the current economy. Companies are increasingly looking to export their products.
In this white paper, you will learn about:
American regulation: FSMA (Food Safety Modernization Act)
European regulation: 1169/2011 (INCO)
What impacts for companies?
Regulations: towards an international vision
The label is only the tip of the iceberg
Aptean PLM Lascom Edition for country-specific regulatory compliance
Confront 2017 and the future in complete serenity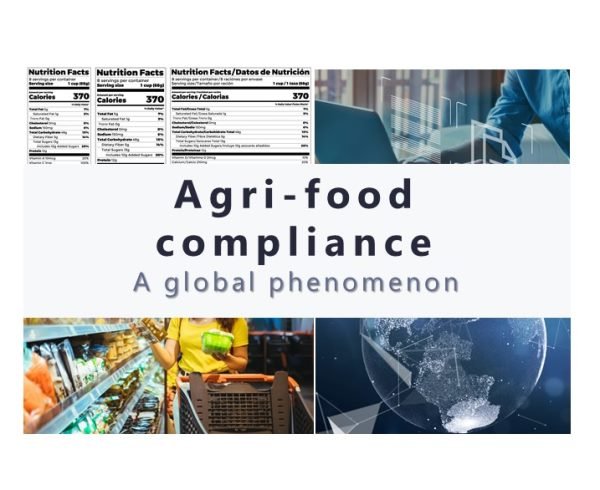 Download the white paper!