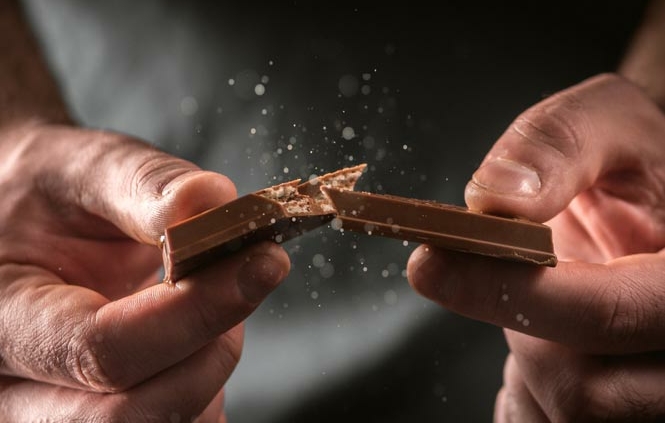 "Essential"
For companies that need a centralized product repository, structuring data and documents, to easily manage product specifications.
Ensure end-to-end specification management throughout product lifecycle
Automate generation of label contents and ease its compliance
Facilitate collaboration during product review & validation
MONTHLY LEASE STARTING AT $2,200
"Corporate"
For companies that want to lead product development supported by a packaged solution including features dedicated to each department.
Improve product time-to-market
Simplify critical stages (e.g.: formulation, quality, compliance)
Monitor product portfolio and manage all associated development projects
MONTHLY LEASE STARTING AT $3,300
Out-of-the-box
Dive into a functionally comprehensive NPD solution tailored for the food and beverage industry, through a Total Cost of Ownership perfectly matching your needs.
Hosted on Azure
Enjoy the stress-free experience of a cloud-based solution hosted on Microsoft Azure: free and automatic updates, a non-shared database and Aptean's full IT support.
Project efficient
Leave IT project traumas behind and peacefully follow our structured and field-tested methodology guaranteeing a fast implementation and allowing a cutsomized configuration of the solution.
Scalable
From only one department to the whole design chain, from a handfull to hundreds of users, from the subsidiary to the full brand portfolio, chose the solution able to support your growth strategy thanks to autonomous yet complementary modules.
Are you looking to streamline processes within your product development chain?
Do you struggle finding a software properly fitting your NPD needs?
Have you suffered from over-complicated and never-ending IT projects?
Do you feel like IT providers can't fathom what your business consists in?
Take your innovation game to the next level and contact us [liens vers page contact]!
https://www.lascom.com/wp-content/uploads/2020/12/Logiciel-PLM-agro.jpg
665
665
Juliette Caron
https://www.lascom.com/wp-content/uploads/2021/03/Lascom-From-Aptean-Logo-FullColor.png
Juliette Caron
2021-02-23 15:20:38
2021-09-03 08:20:15
Aptean Food and Beverage PLM Lascom Edition a solution for every ambition