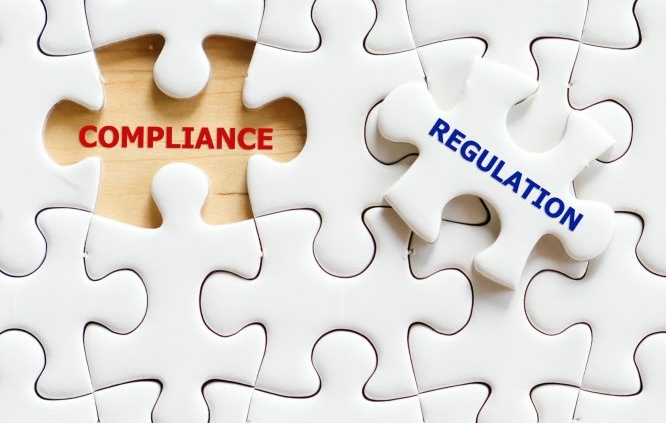 Aptean PLM Lascom Edition today announced the general availability of its CPG solution update, designed to help U.S. food processors comply with the new INCO (Information to Consumers) labeling regulations mandated by the EU in directive 1169/2011.
"With US exports of prepared foods and wine and beer to the EU totaling more than billion*, it's critical for the industry to manage this new regulation as smoothly and seamlessly as possible," said Jean-Christophe Calmejane, vice president of Lascom Solutions. "We're dedicated to helping our customers meet the challenge of this new regulation with state-of-the-art features that help minimize any disruption to their business."
INCO requires all food labels to include 12 mandatory information statements and specific formatting. These include name, ingredients, nutrition facts, allergens, country of origin, and additional information such as "packaged in a protective atmosphere," "with sweeteners," "contains genetically modified organisms". The regulation also mandates display characteristics such as minimum font sizes and the use of bold text.
"Aptean PLM Lascom Edition is the right solution for us to track the development process and to benefit from a single repository. This repository is an ideal tool to exchange information with our clients and suppliers," said the CEO of Artenay Bars. "It is a tremendous advantage for our company. We are now able to deliver on time documentation related to our products. Our clients are very happy."
Lascom's updated CPG module facilitates the compliance process and includes the following features:
a single repository to safely store product formulations, data and documents and enable quick response in the case of a sanitary alert
a formulation tool to easily update or create formulas and automate nutritional value calculation, required ingredient list editing, label creation and any other technical document updates;
a supplier portal to transfer product specifications input and responsibilities regarding raw materials;
a complaint management tool to better handle suppliers' non-compliance and customer complaints;
a task manager module to define and organize project tasks and alerts;
a dashboard module to create reports and analyze ongoing activity.
"Consumers want more transparency around their food, and our job at Aptean is to help our clients meet these demands easily and efficiently," added Jesus Cortes, Food Solution Expert for Lascom Solutions. "With new labeling requirements from the FDA a distinct possibility, we will continue to ensure that our technology and expertise are optimized to help our clients adapt to this ever-changing landscape."
About LASCOM from Aptean
Lascom from Aptean has built its global success on developing and deploying comprehensive software solutions and services that manage the complex business processes and information associated with document, product, project, and configuration management.
Based on the success of its configuration management technology (introduced in 1997) and its advanced workflow functionality (introduced in 2002), Lascom has evolved into a best-in-class provider of enterprise business process management solutions.
As projects and products evolve, maintaining a coherent "single version of the truth" is critical to performing gap assessments and impact analysis, as well as making key business decisions in the most efficient and effective manner. Lascom PLM software suite uniquely organizes, manages, and inter-relates a wide range of project/product information.
PLM is not just a tool. Understanding the different market segments of PLM solutions is a success factor. Lascom from Aptean has heavily invested in its workforce to transform its project managers into a team of experts that know about customer problems and best practices. By capitalizing on product/project information and simultaneously on market knowledge, Aptean PLM Lascom Edition is the key tool to empower strategic visions.
Aptean PLM Lascom Edition is used by over 200 large and medium-size organizations around the globe in such diverse industries as aerospace and defense, transportation, utilities, discrete and process manufacturing, as well as consumer packaged goods manufacturing and retailing.
https://www.lascom.com/wp-content/uploads/2021/02/News_compliance_INCO.jpg
665
666
Juliette Caron
https://www.lascom.com/wp-content/uploads/2021/03/Lascom-From-Aptean-Logo-FullColor.png
Juliette Caron
2021-02-23 15:42:21
2021-09-03 08:08:33
Aptean  PLM Lascom Edition Helps U.S. Food Industry Exporters Comply With New EU Regulations